Tradition Briarde range:
Guaranted origin's cheeses
CHEESES HAVE THEIR OWN ORIGINS, AS WINE DO!
Our authentic taste of Brie area's attachment does our regional cheeses's reputation and character.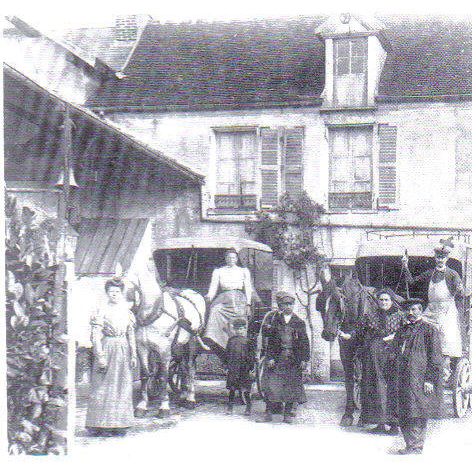 Our raw material's quality is fundamental. We work closely with our milk farmers that we meet every day at the time of milk collection.
Our production is artisanal: our milk is daily collected in Seine et Marne area to perpetuate raw milk cheeses tradition.
Ripening work wich is an essential aspect of the final cheese taste is done in our traditional undergrounds cellars.
After around one week in our dryer, cheeses will be gently ripened in our cellars where they will be turned over twice a week by qualified specialist.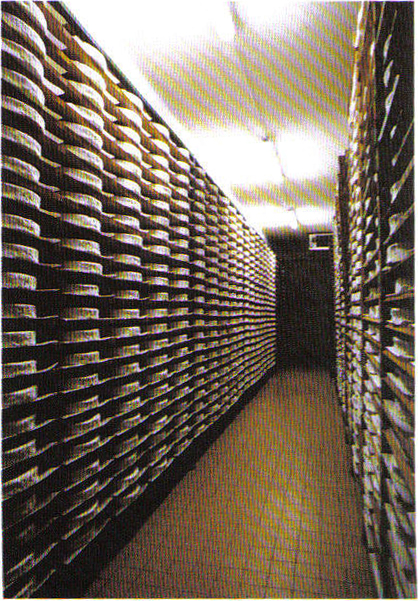 Food safety is one of our priority; our production is BRC (British Retail Consortium) accredited (Grade A).